treatment by people who truly care.
We are a group of individuals who get addiction.
At Stillwater Behavioral Health we believe that different people get better with different means and that "one size doesn't fit all".
Our program takes a balanced and holistic approach of different therapy modalities to tailor what is needed for the individual. At Stillwater Behavioral Health, we take an entirely different approach to treating our clients. We know that not every person suffers from the same malady, which is why our experienced and professional staff deploys a distinct array of therapies to treat multiple issues ranging from drug & alcohol addiction to mental health disorders.
Stillwater takes initiative to provide a community-based, non-judgmental approach to doing treatment. This approach motivates our clients to want to be a part of their own healing and to take action in their recovery. As the author Gabor Mate tells us, "The attempt to escape from pain, is what creates more pain" and hurt is at the center of all addictive behaviors.
At Stillwater Behavioral Health we encourage our clients to express their pain, feel it for the first time and in doing so, the healing process has already begun.
Our rehabilitation philosophy is based on providing our clients with a safe and healing atmosphere, where the opposite of addiction is connection.
We assist our clients in uncovering themselves for the first time, exploring their hurt, their fears and most importantly their undiscovered passions. For passion creates and addiction consumes.
Our compassionate staff aids in our client care and they are the front-runners in helping in client discovery. Our entire community at Stillwater Behavioral Health is on this journey to restoration together. Our staff employs the same principles to our clients that they hold for themselves, the principles of compassion, understanding, honesty and non-judgment. This is our philosophy. It is with this spirit that we inspire and nurture our clients to change their own lives, for within each individual lies the immense resources for self-discovery, understanding, change and love.
Our MontecitoTreatment Team
Expert, knowledgeable, professionals who care.
Stories of hope, healing and recovery, our clients and their loved ones share more about their experience at Stillwater Behavioral Health.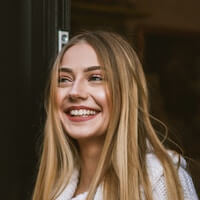 "The team at Stillwater Behavioral Health goes above and beyond for their clients. Of all the programs in Southern California, this is the one that is going to really help you heal & recover."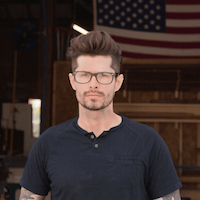 "Our son had been to countless programs over the years, and my wife and I had almost lost all hope until we spoke to Gabi and the team at Stillwater Behavioral Health. Our son finally got the personal attention he needed."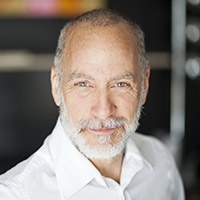 "As a working executive with a drug problem, it was important to me that when I got help, I was able to do so discreetly. The team at Stillwater Behavioral Health went above and beyond to accomodate my personal needs,"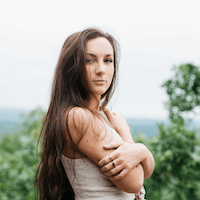 "From the moment I entered Stillwater, I knew I was in good hands. The location in Montecito was beyond stunning to say the least. The more important part of their program was the therapies and caring staff who helped me finally heal."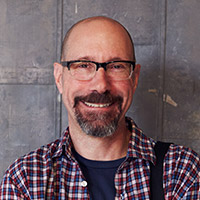 "I've been working in the treatment industry for over 15+ years and the programs at Stillwater Behavioral Health truly are unlike anything I've encountered. The attention to detail and the way they go above and beyond for their clients needs, it's a program that truly works for the individual."
Our Porter RanchTreatment Team
A team of caring & compassionate people.
Escape Addiction for Good.
Your path to healing starts today.