Anthem Blue Cross Drug & Alcohol Rehab Coverage With Stillwater Behavioral Health
Does Anthem Cover Detox Treatment?
If you have Anthem Blue Cross drug rehab coverage, treatment for detox is included in your covered treatment options. Detox is the first stage in the rehab process, and it helps you body handle withdrawals from addictive substances like drugs and alcohol. When you get residential inpatient treatment from Stillwater Behavioral Health, your Anthem Blue Cross rehab coverage can either partially or fully pay. 
Does Anthem Cover Additional Drug & Alcohol Rehab Treatment?
Anthem Blue Cross drug rehab coverage can also cover additional rehab treatment. At Rehabs that take Anthem, including Stillwater, your insurance can cover detox, therapy, treatment for dual diagnosis, and more. 
Detox and rehab are two of the most effective steps you can take towards long-term recovery from addiction. At Stillwater Behavioral Health, we base our treatment modalities on evidence and science, providing you with care that is proven to be as effective as possible.
What Makes Stillwater Behavioral Health Different
If you have Anthem Blue Cross drug rehab coverage, getting treatment at Stillwater Behavioral Health can make a major impact on your life. We offer treatment in a luxurious, comfortable environment and are staffed by a team of highly trained addiction specialists ready to serve you at all times.
In addition to being an Anthem Blue Cross detox center, we also provide post-detox inpatient treatment in several forms. Our treatment options include group and one-on-one therapy sessions, dual diagnosis treatment, and an initial period of detox to help your body adjust to going without addictive substances.
A Typical Day at Stillwater Behavioral Health
A typical day at Stillwater Behavioral Health includes group and individual therapy sessions, exercise, scheduled meals, and downtime to rest and relax. During the initial part of treatment, the days also include periods of detox. All of treatment takes place in our elegant and comfortable facility.
Stories of hope, healing and recovery, our clients and their loved ones share more about their experience at Stillwater Behavioral Health.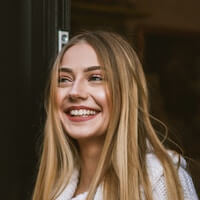 "The team at Stillwater Behavioral Health goes above and beyond for their clients. Of all the programs in Southern California, this is the one that is going to really help you heal & recover."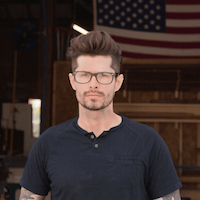 "Our son had been to countless programs over the years, and my wife and I had almost lost all hope until we spoke to Gabi and the team at Stillwater Behavioral Health. Our son finally got the personal attention he needed."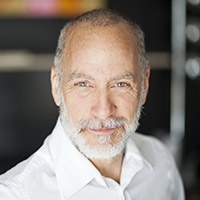 "As a working executive with a drug problem, it was important to me that when I got help, I was able to do so discreetly. The team at Stillwater Behavioral Health went above and beyond to accomodate my personal needs,"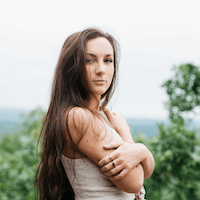 "From the moment I entered Stillwater, I knew I was in good hands. The location in Montecito was beyond stunning to say the least. The more important part of their program was the therapies and caring staff who helped me finally heal."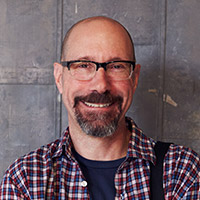 "I've been working in the treatment industry for over 15+ years and the programs at Stillwater Behavioral Health truly are unlike anything I've encountered. The attention to detail and the way they go above and beyond for their clients needs, it's a program that truly works for the individual."
If you need to get Anthem Blue Cross alcohol treatment or drug treatment, we want to help. The admission process starts with contacting us and verifying your insurance coverage. Your Anthem policy will either partially or fully cover your treatment. 
Escape Addiction For Good. Get Help Now.
Fill the form and one of our caring treatment coordinators will contact you shortly.